Vibrant Expressions was founded by Angela Guidera, a Certified Practising Speech Pathologist. Angela has over 25 years experience and uses a client-centred approach.
She draws from her experience working with adults, adolescents and children with a range of communication difficulties and disabilities, including people with autism spectrum disorders, intellectual disabilities and those who have little or no speech.
She has worked in the disability sector and the education sector.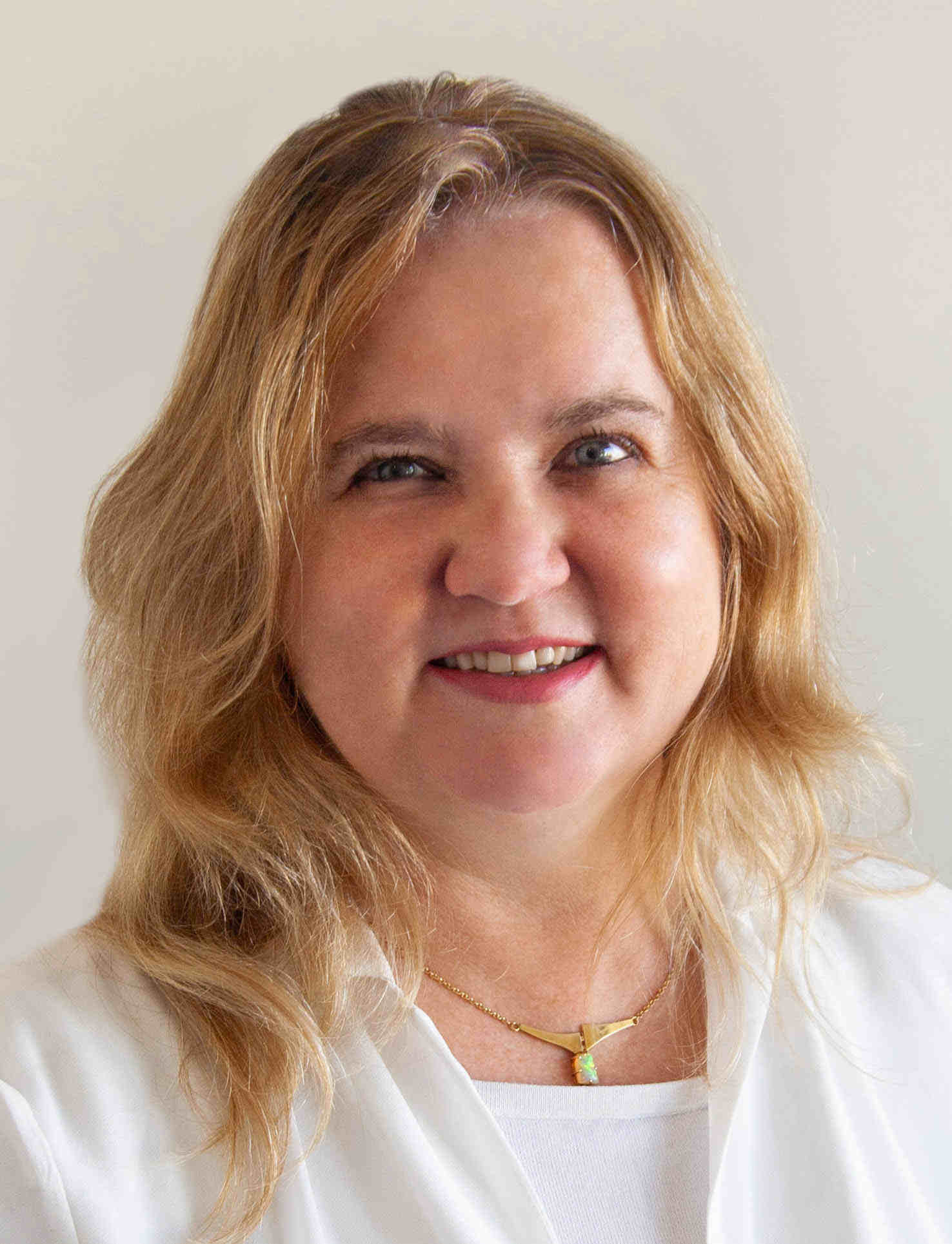 Angela is a member of Speech Pathology Australia (SPA) and participates in the organisation's professional self-regulation program.
She is a registered National Disability Insurance Scheme (NDIS) provider and a registered Medicare provider.
NDIS Provider Number 4050013823
Medicare Provider Number 5230692K
ABN 79376137298