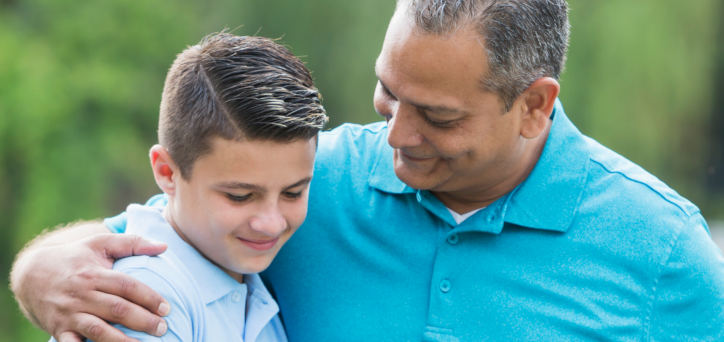 Vibrant Expressions provides assessments and client-centred therapy to support a range of areas.
Functional communication
Speech
Understanding of language
Use of language
Social communication
Literacy
Augmentative and alternative communication (AAC)
Clients can self-refer and referrals can also be accepted from a range of other sources. Appointments can be arranged at Royston Park or South Brighton.
Possible funding options include:
National Disability Insurance Scheme (NDIS)
Vibrant Expressions is a registered National (NDIS) provider. Fees for services provided under NDIS funding are aligned with the current NDIS price guide.
Medicare
Referrals are accepted through the Medicare rebate scheme – Chronic Disease Management (CDM) Plan. Contact your GP to check if you are eligible for this.
Private Health Insurance
You may be able to claim a rebate for Speech Pathology services through your private health insurance. Contact your private health insurance provider to check if you are covered for these services.